---
We are proud to present this year's moderator!
Paulina Modlitba
As an engineer and a huge fan of programming and the internet, I am thrilled to have been selected to host
<DevSum> 2021. I am very much looking forward to being your guide through two days filled with
topics such as deep learning, testing, Soviet space programs, (!), leadership, autonomous vehicles,
neurodiversity and much more!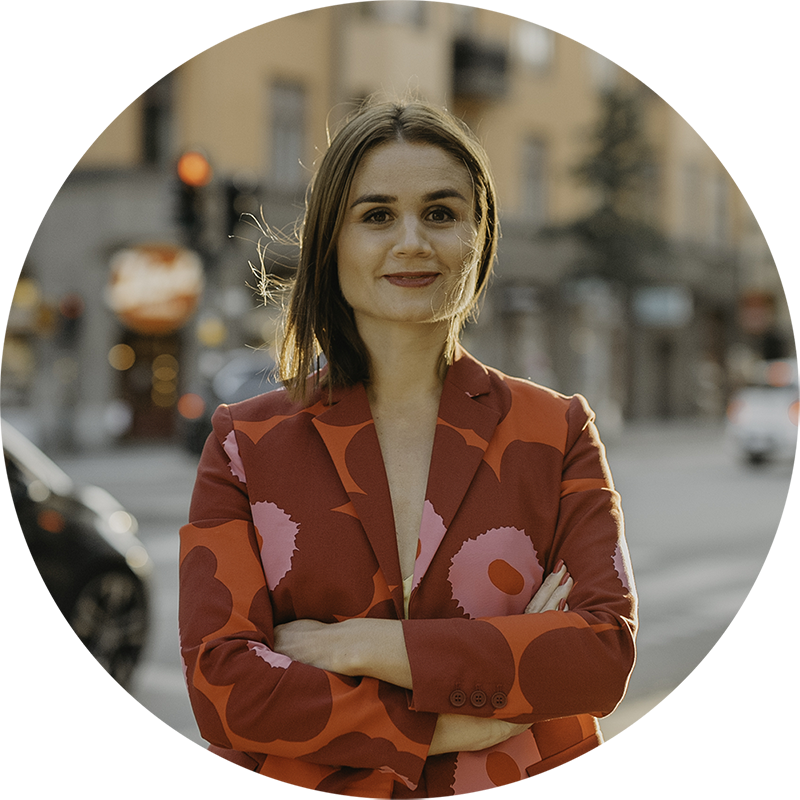 Studio in between sessions
Join our incredible moderator Paulina Modlitba and our expert DevSum panel in between sessions. Join us as we discuss hot topics, answer your questions, talk to speakers, partners and much much more!