---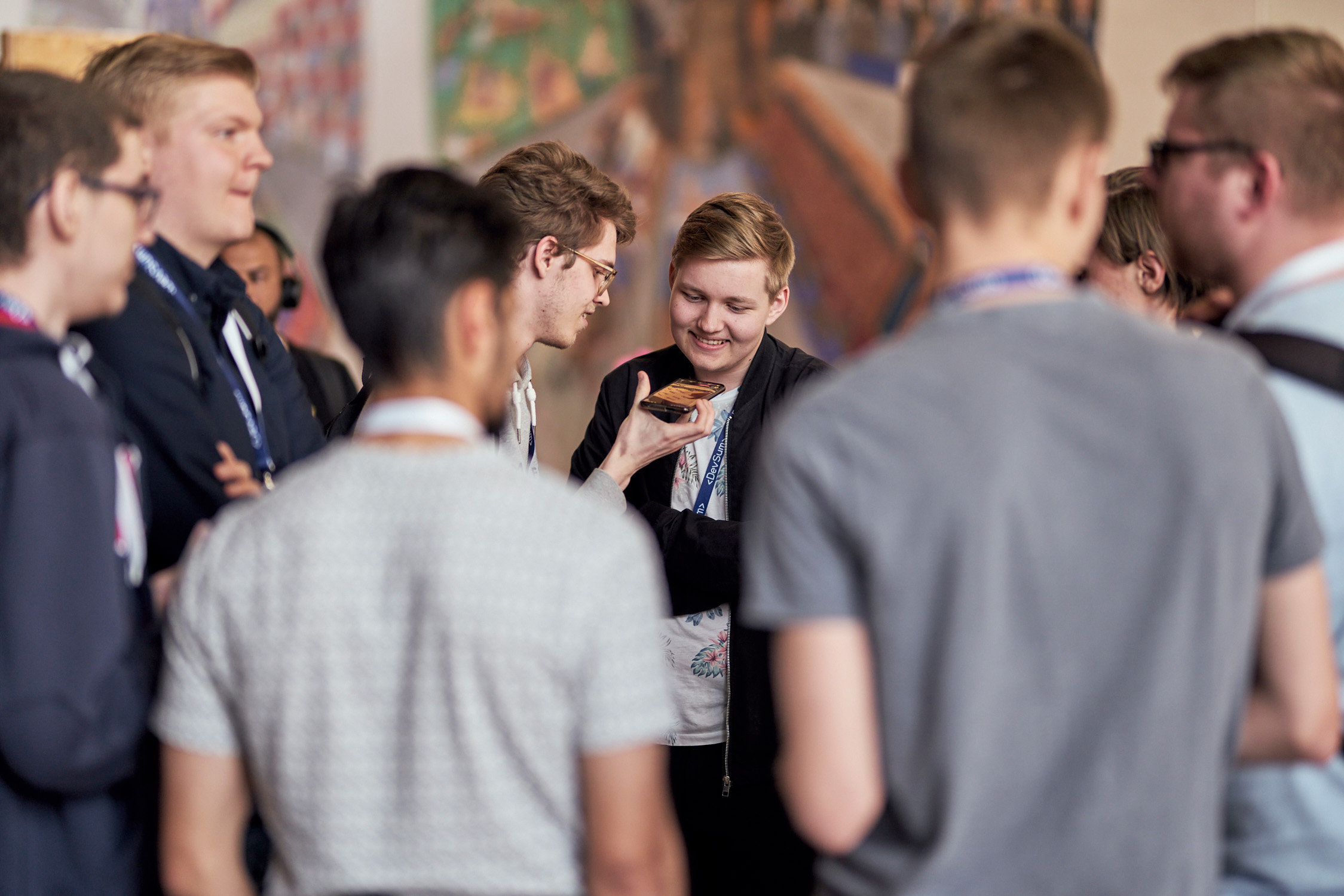 <About>
For the 19th consecutive year Cornerstone proudly presents DevSum. During DevSum we focus on the latest trends and technologies within development.
Our 70+ international and well recognized speakers are experts in various fields such as Web Development, Software Architecture, AI & Machine Learning, People & Teams, Programming languages and Cloud.
DevSum participants are developers at different levels who want to keep up with the latest trends, network with colleagues, get inspiration and practical knowledge that they can take back to work the next day and actually use.
DevSum is organized by the training company Cornerstone. Cornerstone trains thousands of IT-professionals and developers yearly in modern technologies such as .NET, Artificial Intelligence, Programming languages, Azure, Software Architecture and Security.