---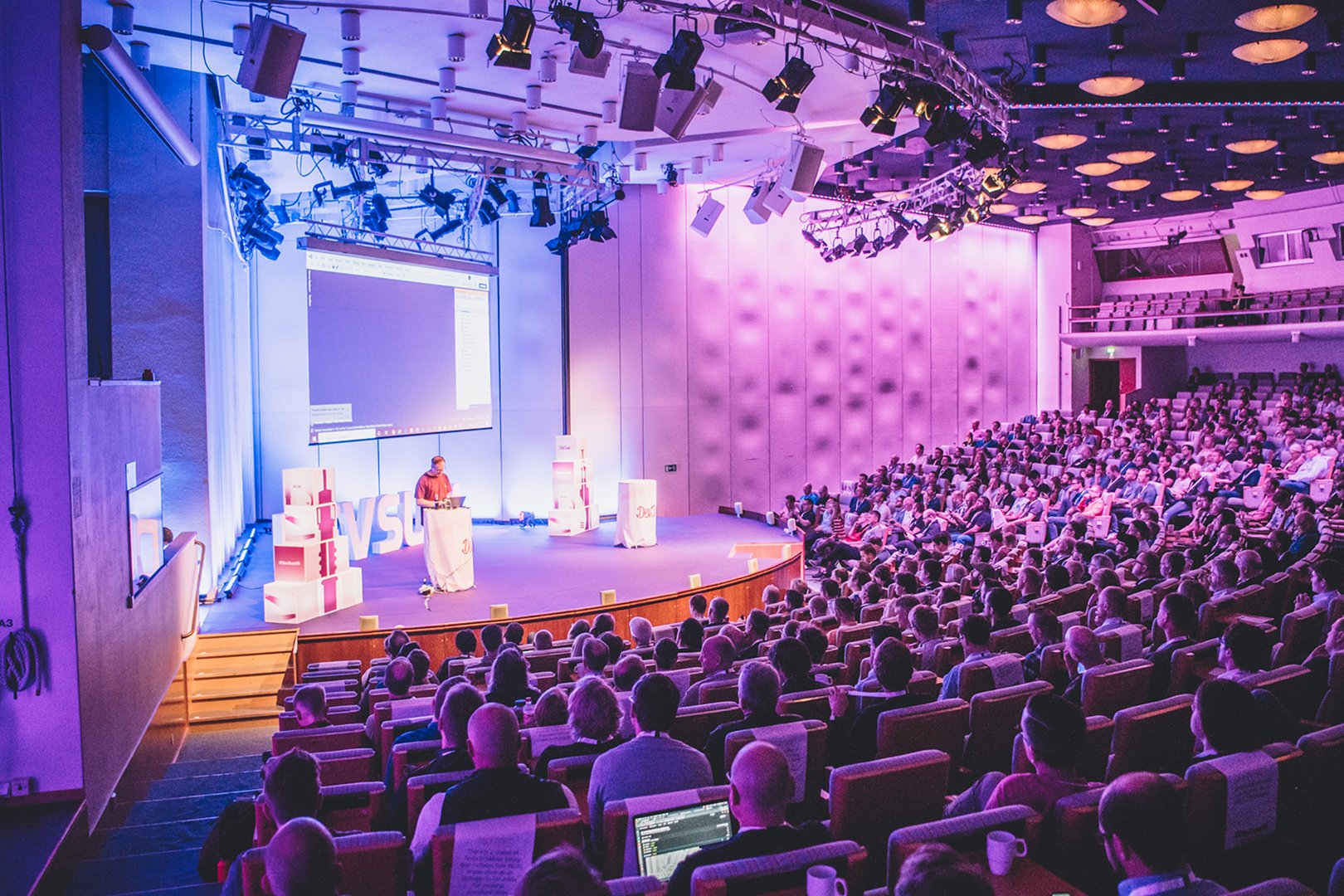 <About>
For the eighteenth consecutive year, the most fun Developer Conference you'll visit will take place on May 19-20 at Folkets Hus in Stockholm!
At DevSum the focus is the latest trends and technologies in development, with speakers in various fields such as Web Development, Software Architecture, Security, Artificial Intelligence, Programming languages, Cloud, Emerging Technologies and People & teams. We believe that a healthy mix of speakers adds much to the event, which is why we bring them in from all over the world. DevSum participants are developers at different levels who want to keep up with the latest trends, sharpen their skills, and get inspired and recharged.
DevSum is organized by the training company Cornerstone. Cornerstone trains thousands of IT-professionals and developers yearly, in modern technologies such as .NET, AI, Programming languages, Azure, SQL Server and AWS.