---
What is DevSum?
2024 sees DevSum celebrating 20 years as the premier conference for software developers looking to learn the latest from the industry's brightest stars. From humble beginnings, the past two decades have seen DevSum grow to become the most important event in the calendar for developers looking to stay on top!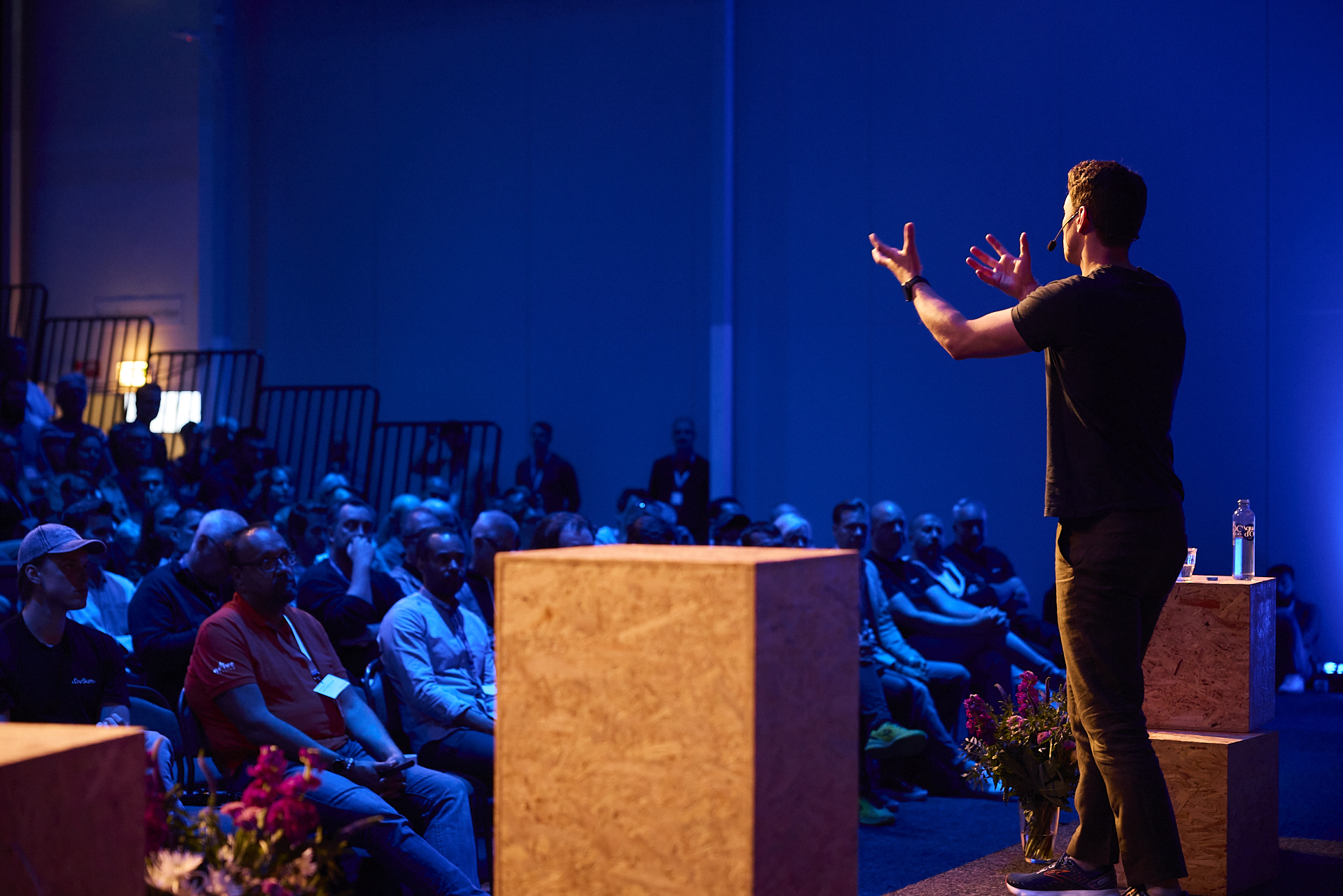 Meet the world's most influential and inspirational talents
It's hard not to notice the speed of change in today's digital landscape and the challenge to stay up to speed is an ever-increasing one. DevSum takes pride in its international line-up of expert speakers that every year share the latest knowledge, tools, and best practices with our attendees. The desire to be featured in our program sees over 1,500 papers from all over the world submitted to the DevSum team every year!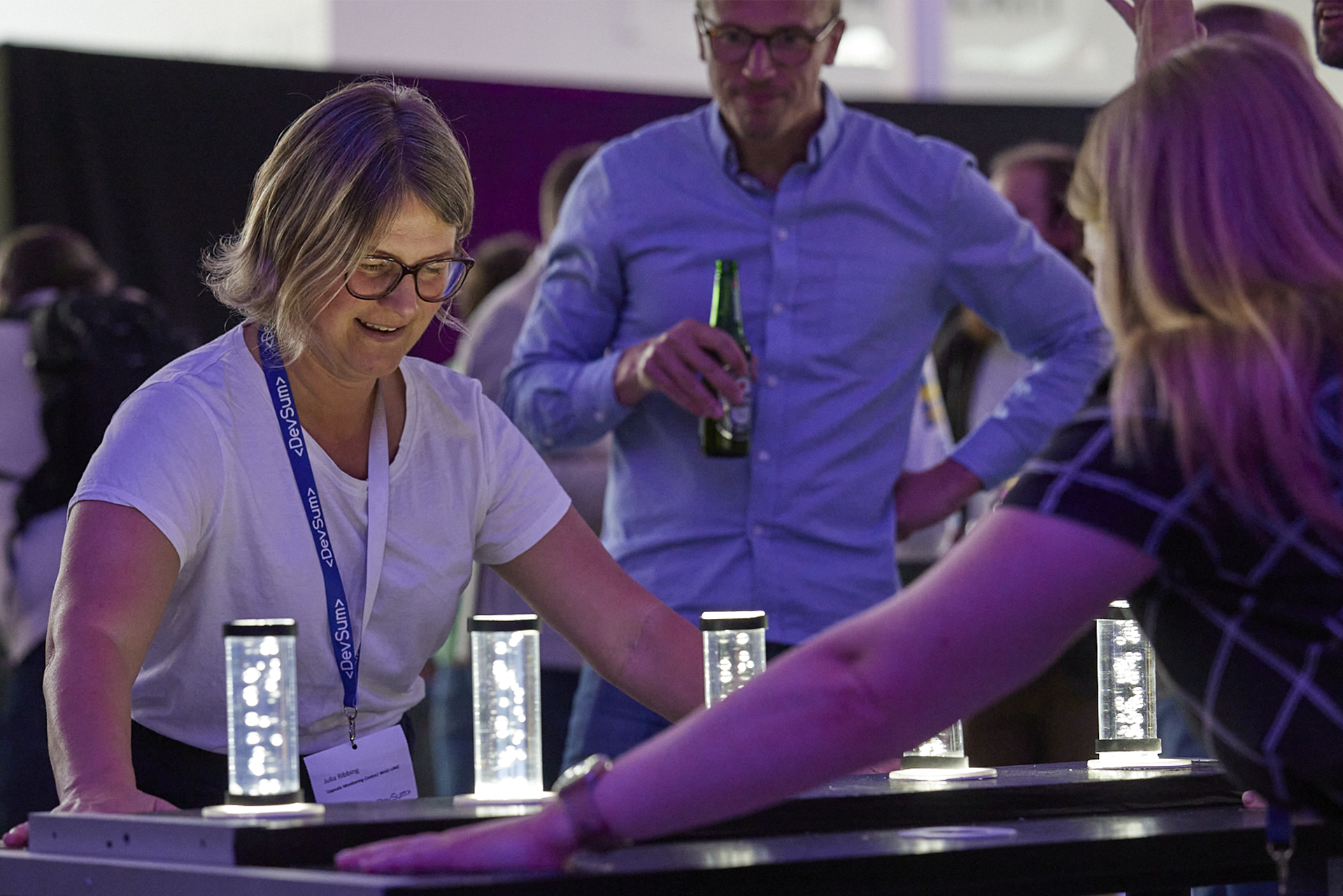 Our attendees are the heart of the event!
It's true our experts have their own sessions, but what cements DevSum's place as a must-attend conference is the collaboration, cooperation and networking that happens at the event itself. In between sessions the buzz of knowledge sharing and best practice discussions is what really makes DevSum great. Making new connections and re-establishing old ones is one of the major attractions of the event. Year after year, developers are coming together to share and grow in an event designed specifically for them.
What's in a number?
For the organizing team at Cornerstone, 20 is a huge number! It represents 20 years of learning what makes the event great and using that to consistently improve to ensure each year tops the last! What that means for us in 2024 is a guarantee of our best DevSum yet, including the best speaker lineup we have ever assembled, and of course…our biggest-ever party! Whilst our attendees are always looking to maximize their learning opportunities, the social, fun and friendly atmosphere that DevSum is famous for is what keeps them coming back!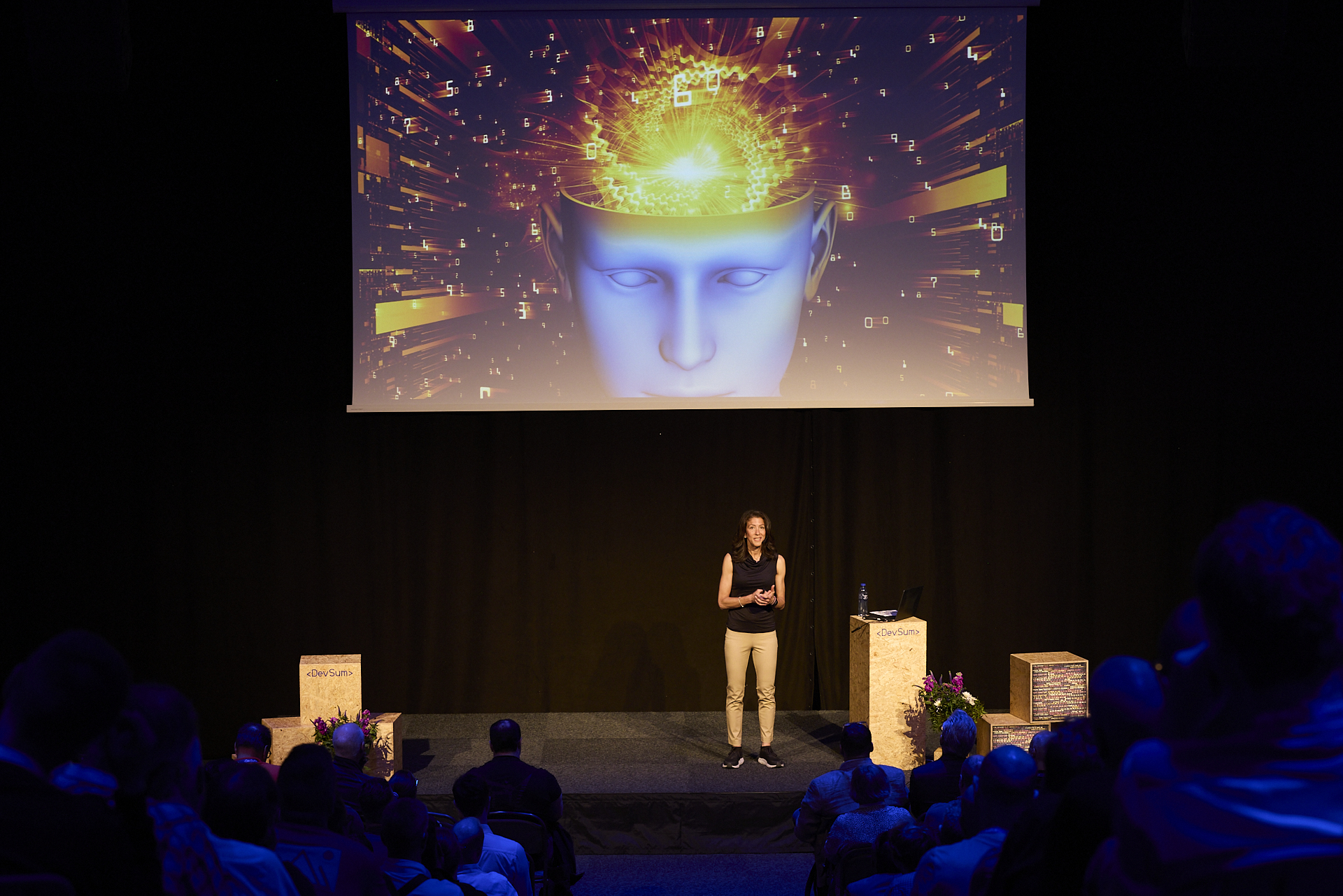 Join us in May!
We are looking forward to our greatest event ever, so start planning early and take the chance to meet the best of the best, take your skills to the next level, and have a great time! 2024 is a year you don't want to miss!
DevSum brings the developer community together.
See you there!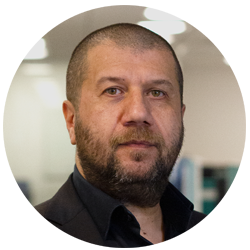 "It's been very humbling watching DevSum grow into what it is today and seeing the real results this kind of collaborative event delivers. Every year we see our attendees learning and sharing and helping each other develop new solutions that are making real changes for their companies and their customers."