---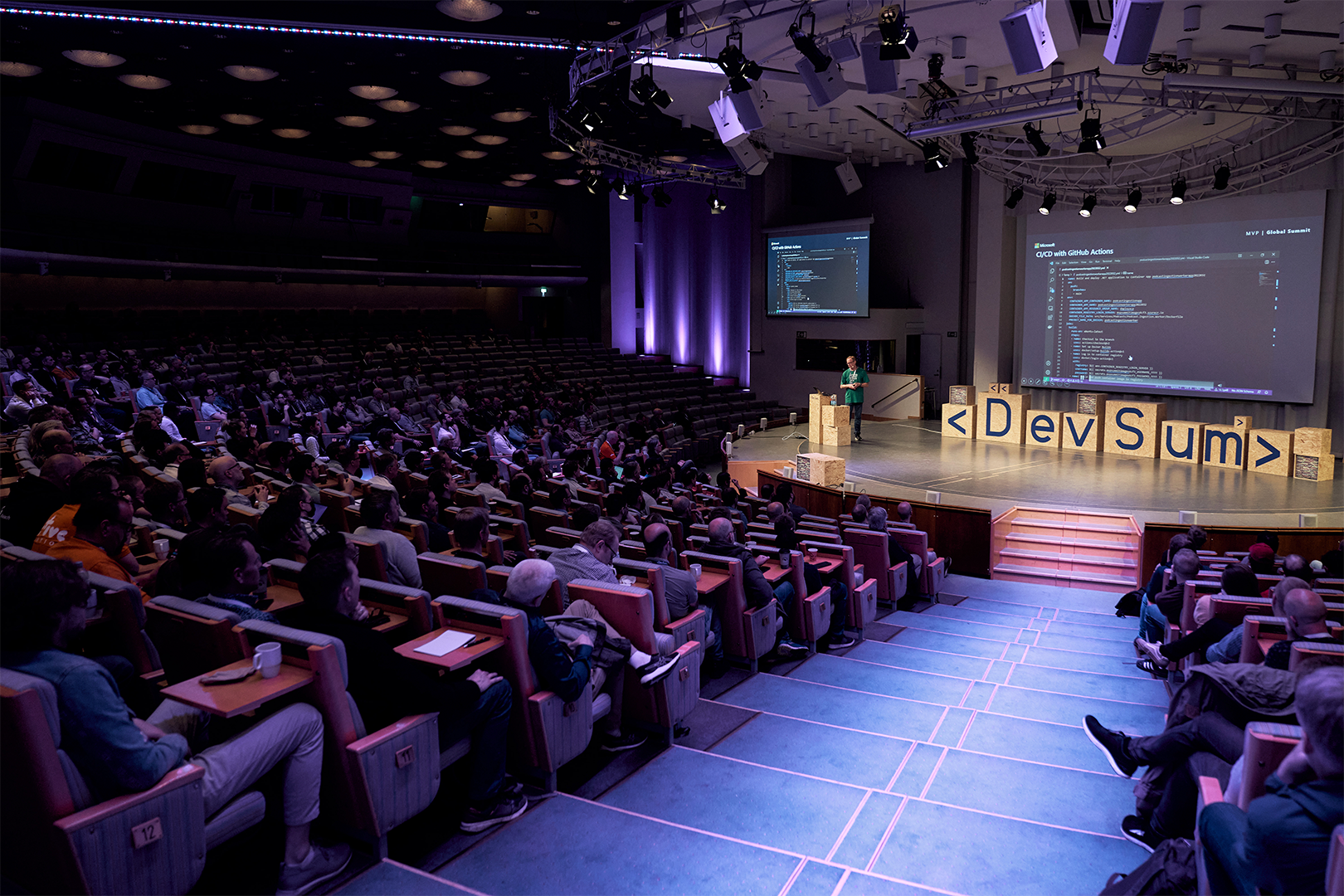 <Call for papers>
Call for papers to DevSum 2024 is now closed. Thank you to everyone who sent in their sessions and workshops!
Questions? Send us an email: devsum@cornerstone.se
Checklist
DevSum 2024 will take place on the 16th and 17th of May, with pre-conference workshops on the 15th of May!


The sessions at the conference are set to 50 min including questions.


Pre-conference workshops will be full day from 09.00 am to 5.00 pm on the 15th of May.


Please submit your most passionate talks or a great workshop. Please limit to a maximum of 4-5 talks that you think will be awesome on stage at DevSum.


Include bio and a nice photo of yourself (high resolution). Include your name on twitter and blog/website if you have one.


All sessions shall be in English.


Please mark your sessions with any of the following levels: Introductory, Intermediate, or Advanced.