---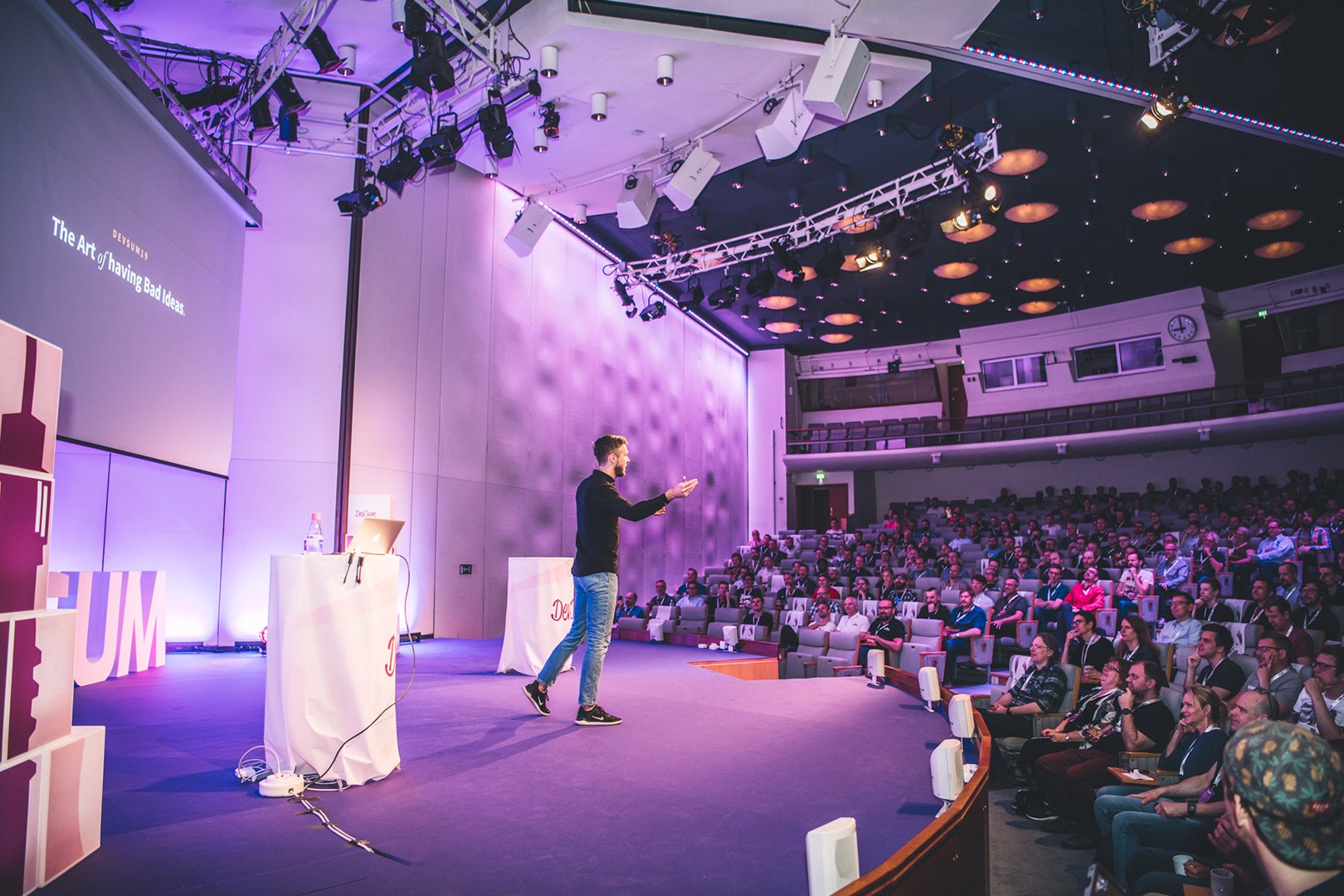 <Call for papers>
Call for papers to DevSum 2022 is now open. Please come join us!
Are you passionate about a certain technology and a speaker who can inspire your audience and boost their energy? Great! Register right away as a speaker and send us your session proposals!
Last day for CFP is December 13th.
Apply through Sessionize.
Questions? Send us an email: devsum@cornerstone.se
Checklist
DevSum 2022 will take place on the 19th and 20th of May, with pre-conference workshops on the 18th of May!


The sessions at the conference are set to 50 min including questions.


Pre-conference workshops will be full day from 09.00 am to 5.00 pm on the 18th of May.


Please submit your most passionate talks or a great workshop. Please limit to a maximum of 4-5 talks that you think will be awesome on stage at DevSum.


Include bio and a nice photo of yourself (high resolution). Include your name on twitter and blog/website if you have one.


All sessions shall be in English.


Please mark your sessions with any of the following levels: Introductory, Intermediate, or Advanced.
Suggested topics
Visual Studio and .NET, Artificial Intelligence, Security, Azure, Software Architecture, Microservices, ASP.NET Core, Blazor, JavaScript, Angular, React, Node.js, Aurelia, DevOps, GitHub, People & teams, Agile, Software Craftmanship/Clean code, Cross-platform development, UX/UI, AWS, Docker and Kubernetes, IoT, Quantum Computing, Business skills for developers, VR development, Blockchain, Swift, Xamarin, Vue.js, Kotlin, Rust, Go, Kafka, Cool tools, your biggest mistake and how you fixed it, your coolest case.
Feel free to think outside of the box (give us something crazy!)