---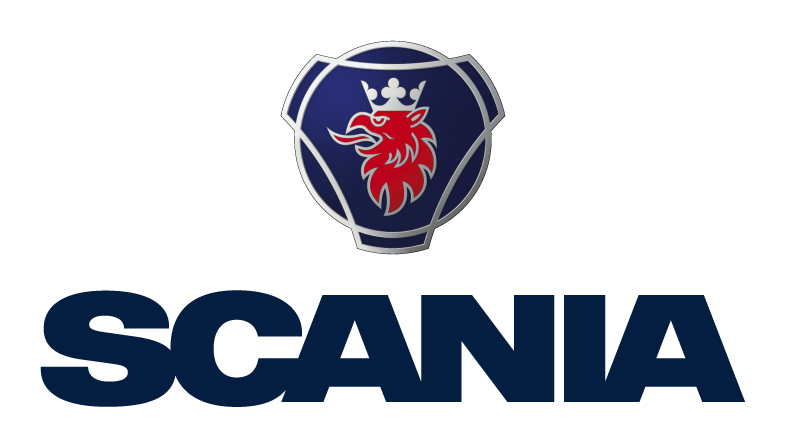 Scania - We Drive Real change, by utilizing the power of Software and Data!
Scania is a world-leading provider of transport solutions committed to a better tomorrow.
Our purpose is to drive the shift towards a sustainable transport system and one way to succeed in this journey is to utilize the power of Software and Data. Disrupted by industrial trends such as Autonomous, Connectivity & Electrification, Scania is moving from a traditional truck & bus manufacturer to a software and data driven transport solution provider, all with the customer and sustainability in focus.

We are one of Stockholm´s largest IT employer and with over 50,000 employees in around 100 countries, we are a team united by our strong values. We have both the determination to drive real change in the transport world and a proven track record of making it happen.

Our people are key to sucess, and our culture is characterised by openness, diversity and respect for the individual. Teams with Developers & Engineers develop solutions within fields such as Cloud technologies, AI & Machine Learning etc. and access a broad range of different Tech stack to Innovate – every day!